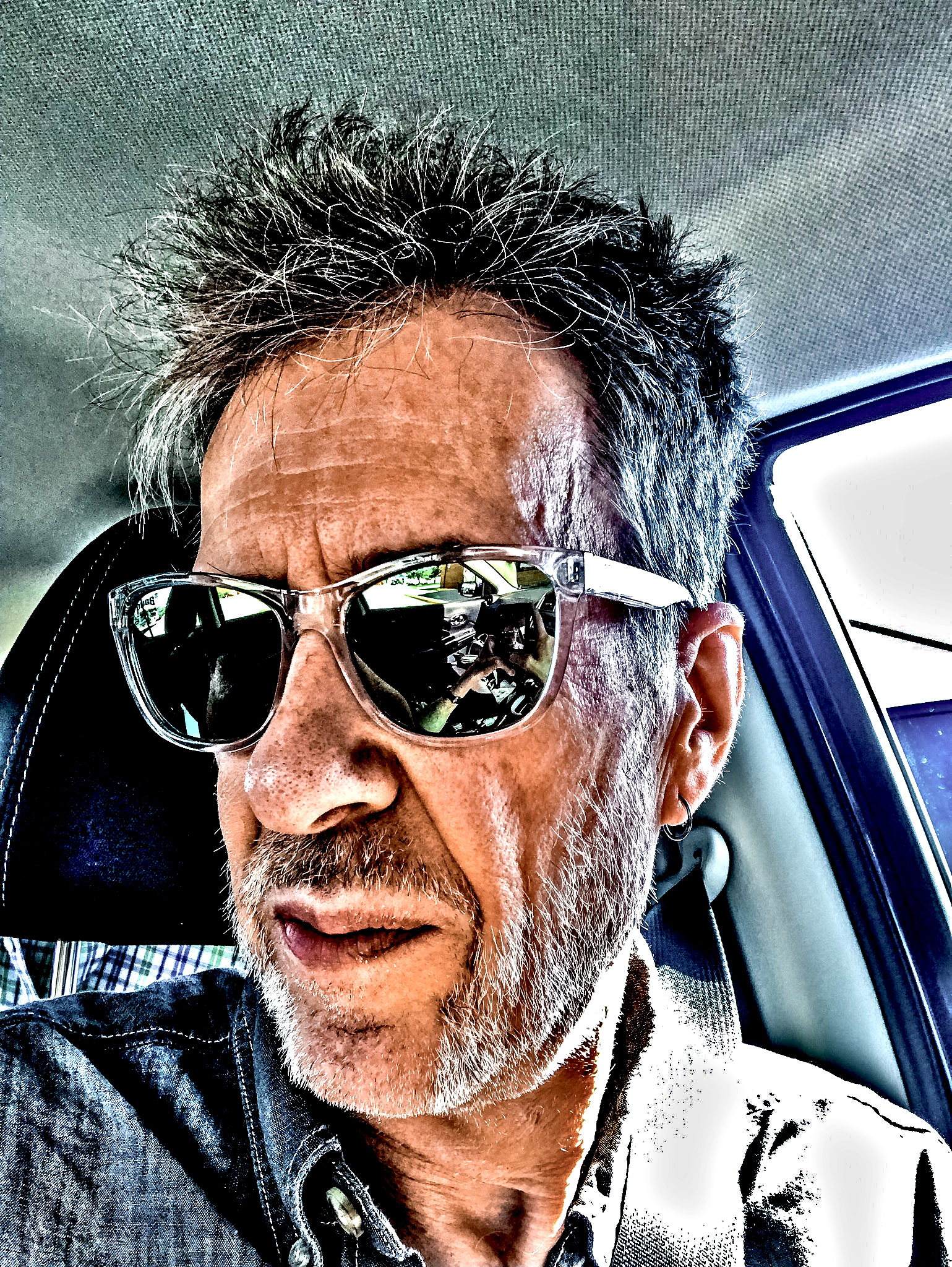 There are artists who make beautiful objects for the sake of beauty.
Oddball isn't one of them. 
He's more interested in the surprising ways that light, movement, shape, sound, and design can combine to explore and expose what's not easily seen
. 
Humor finds its way into many of his projects, as do warmth, curiosity, and a sharp awareness of the human condition.
Much of his work is ephemeral, play
fully breaching conventions while inviting viewers to challenge their assumptions.
(Just for the record, Oddball delights in beauty too.)